God is generous and so he calls us to be as well.  What we do with what God has given us shows the world where our hearts are at and helps proclaim the gospel. We want to glorify God with every area of our lives, and that includes what we do with our finances.
2 Corinthians 9:6-8
Whoever sows sparingly will also reap sparingly, and whoever sows generously will also reap generously. Each of you should give what you have decided in your heart to give, not reluctantly or under compulsion, for God loves a cheerful giver.
Securely give online.
Easily make a one time contribution or set up recurring contributions. You can also select which fund you'd like give to.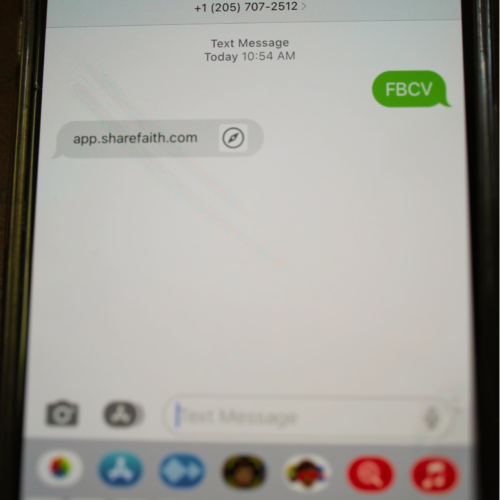 Simply text FBCV to 205-707-2512  
  or text the following Keywords to donate to a designated fund;
Children's Ministry- Text keyword "Childrens"
Youth Ministry- Text Keyword "Youth"
Unlimited Ministry- Text Keyword "Unlimited"
Memorial Fund- Text Keyword "Memorial"
VBS- Text Keyword "VBS"