Shelby Baptist Association
The Shelby Baptist Association works in partnership with her member churches of Shelby County to share the Gospel of Jesus Christ through missions and ministries both locally and throughout the world. Our vision is to see each church work individually and collectively to make Christ known through an authentic Christ-like discipleship, demonstrating the relevance of Jesus to a world in need of love and purpose. We are on a mission to make disciples of Jesus Christ by meeting the needs of those we encounter.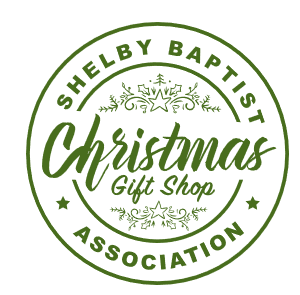 Shelby Baptist Association Christmas Gift Shop
Through Christmas Gift Shop, parents receive gifts for their children along with Christmas goodies for the entire family. Most of all, the wondrous story of our Savior is shared—the greatest gift of all!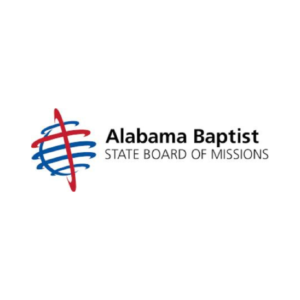 Alabama Baptist State Board of Missions
The Alabama Baptist State Board of Missions seeks to serve you as you serve others. We provide training, events, and other resources to help equip you in your ministry. You can go to our calendar to find upcoming events, view the blog for encouragement and gospel stories, or learn more about the many ministries of the State Board of Missions.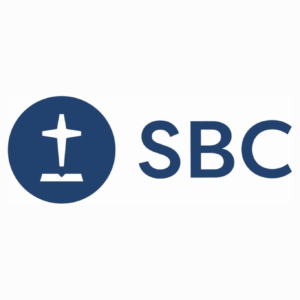 Southern Baptist Convention
The SBC is a collection of like-minded churches working in cooperation with one another to impact the whole world with the Good News of Jesus Christ.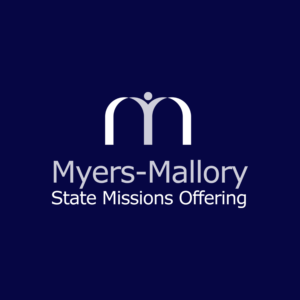 Myers-Mallory State Missions Offering
The Myers-Mallory State Missions Offering is named after two spiritual giants who dedicated their lives to Christ. Both lived lives of service and prayer, embodying sacrificial giving for the sake of the Gospel. Both Martha Myers and Kathleen Mallory leave a legacy of lives well lived for one mission…the Great Commission.
The Myers-Mallory State Missions Offering was launched in January 2016. Funds are received throughout the year, with a special emphasis coinciding with the Week of Prayer for State Missions held each September. The offering is meant to complement vital giving through the Cooperative Program and helps support these Great Commission Ministries:
Alabama WMU
Alabama Baptist Disaster Relief
Church Planting
Partnership Missions
Church Revitalization
Every Child Ministries & Beautiful Blessings
Since 1985, Every Child Ministries has worked tirelessly to bring hope, help, and dignity to children and their families, in the name of Jesus. We are a wholistic ministry, seeking to meet the spiritual and physical needs of the vulnerable, broken, and outcast. We bring hope for today by meeting physical needs, hope for tomorrow by providing opportunities for education, and hope for eternity by promoting spiritual growth.
It is our deep desire to impact the lives of children with the transformative message of the Gospel. We consider it a great privilege to partner with you on this incredible journey of faith and service. Kaleo International is a frontline missions organization dedicated to taking the gospel to the most unreached people. We serve the poor in difficult environments so that the name of Jesus will be known. We believe firmly that the gospel is the only hope for mankind. We work to establish local churches that are empowered to reach their own people with the power and love of Jesus.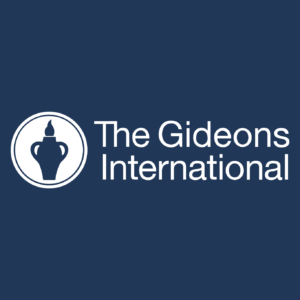 The Gideons International is an Association of Christian business and professional men and their wives dedicated to telling people about Jesus through associating together for service, sharing personal testimony, and by providing Bibles and New Testaments. While we are often recognized for our work with hotels, we also place and distribute Scriptures in strategic locations so they are available to those who want them, as well as to those who may not know they need them.
International Missions Board
Today, hundreds of thousands of people will die without the hope of Jesus. The IMB exists to address this problem, the world's greatest problem — lostness. We send missionaries to the nations to share the good news of Jesus.
IMB missionary presence cultivates gospel access, gospel belief, and church planting and multiplication.
Together, we seek to take the gospel to every nation, all tribes and peoples and languages. We give ourselves to this mission every day.
The Annie Armstrong Easter Offering (AAEO) is the primary way Southern Baptists fund missions in North America. One hundred percent of gifts given to AAEO go to the field to support more than 2,400 missionary families serving across the United States and Canada.